A non-invasive device that provides
preventative

diagnostic insights, from head to toe!

Be it an allergy that won't go away, hidden inflammatory areas, or even exogenous contamination, the Check Medical Sport device can help in diagnosing the root cause of such symptoms through a complete localized analysis!

Built on more than 20 years of segment electrography evolution, the user can benefit by:
Identifying specific bodily disorders and generating results in less than 8 minutes!
Knowing health conditions before they become chronic.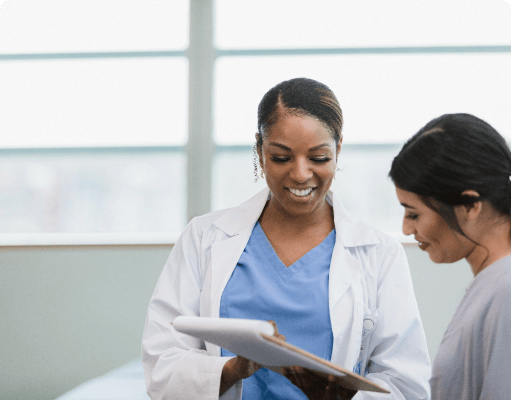 Understanding optimal treatment decisions based on an athlete's training routine and dietary habits
Identifying acute ailments, environmental toxins and energy reserves.
Watch how Check Medical Sport makes preventive healthcare possible through a completely
automatic

program! BOOK YOUR DEMO NOW
Check Medical Sport is a certified Class 2A and CE diagnostic device
that offers over 2500 therapies through a wholesome care system