Quick scan to determine individualized fitness levels using Prefit Bodyscan
Prefit Bodyscan is designed to scan central functions of the body, in a holistic and automatic manner using constitutional muscle analysis, traditional medicine, and whole-body function measurement.
Holistic yet individualized in fitness checks, the user can benefit by: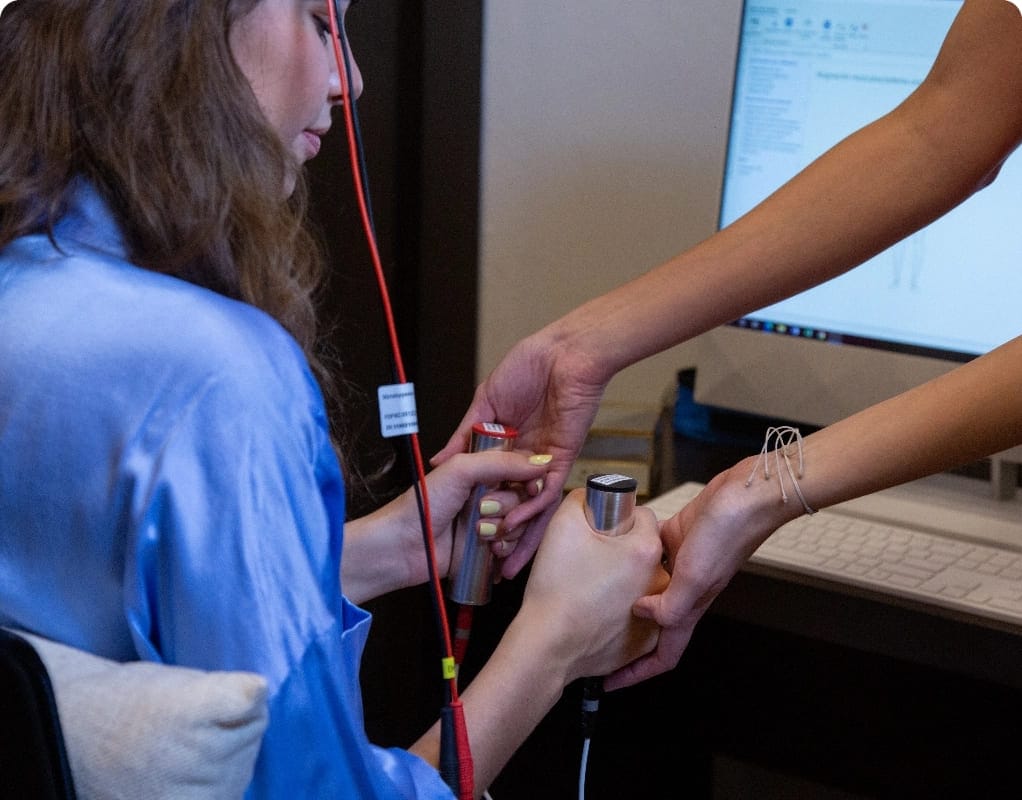 Swiftly scanning specific fitness parameters of an individual and determining prescriptive insights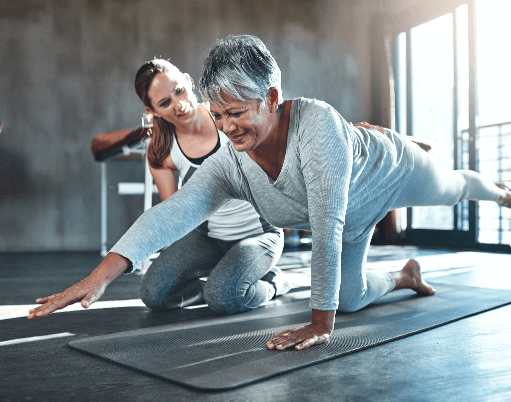 Taking up very little space in terms of placement around a fitness studio, athlete center, or any other training facility
Accessing potential energy reserves by scanning the trainee's body ability and dynamics
Analyzing acid-base balance in trainees to quickly determine and avoid the risk of injuries
Watch how Prefit Bodyscan determines the ideal time for training, fitness performance, and
much more!
BOOK YOUR DEMO NOW
Prefit Bodyscan is a certified Class 2A and CE diagnostic device.