Create a healing space that empowers true health and
wellbeing.
This one-of-a-kind wellness clinic helps you to build an integrated offering for your patients that starts with holistic diagnostics, delves deeper with advanced organ dysfunctions and support healing/recovery with medical-grade therapies. Enabling a truly healing journey and handholding for your patients!
From chronic health conditions, emotional-mental challenges, physical ailments geopathic stress, dental interferences, food allergies, and intolerances to much more, can be healed holistically with the support of our clinically-approved devices.
The Wega Wellness Center offers
our patients a
7 step healing journey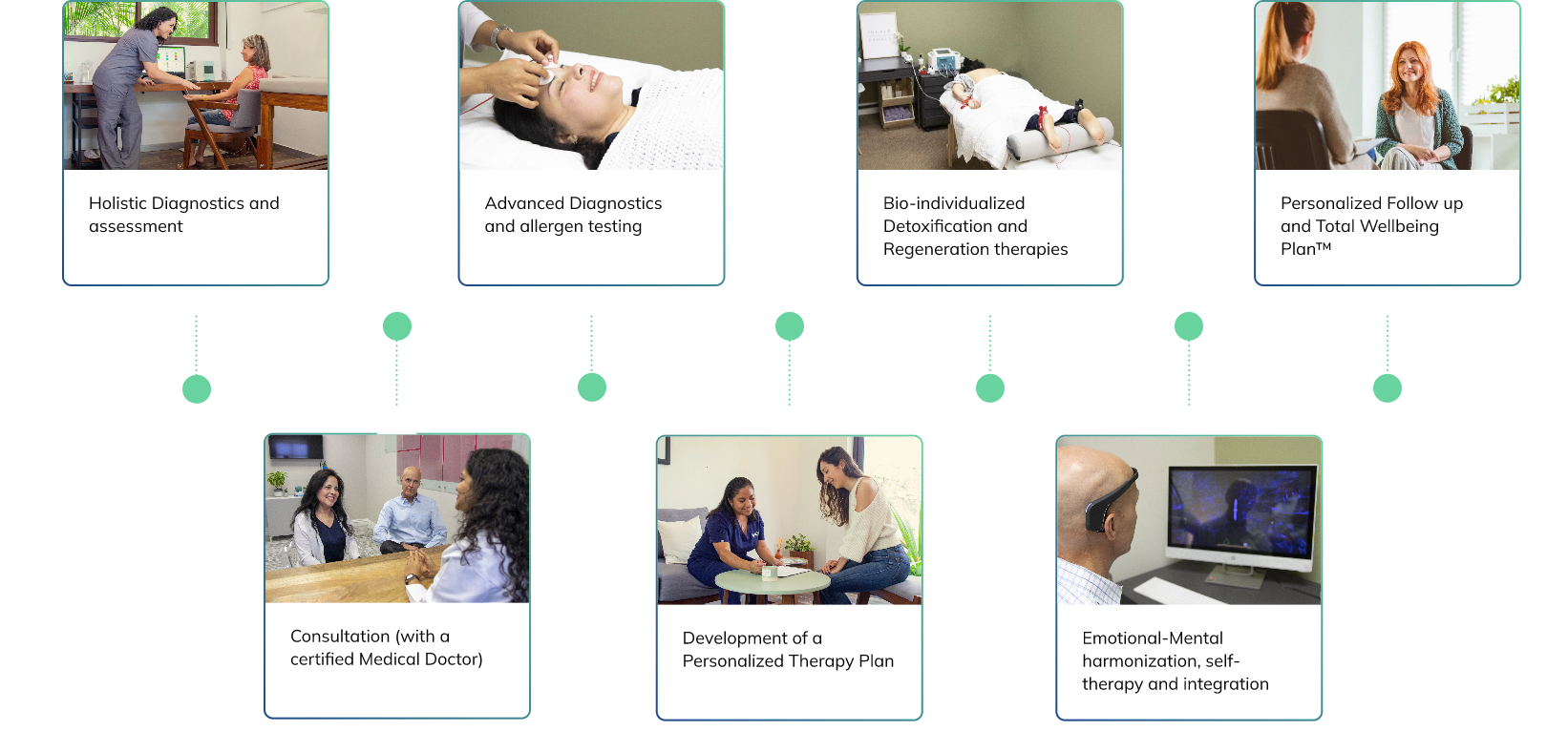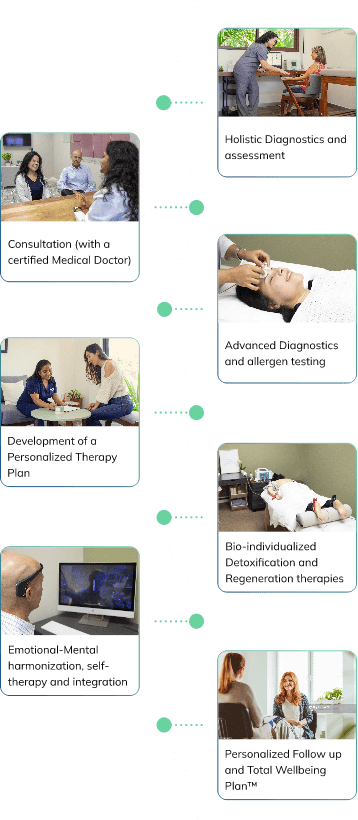 Promising full-body rejuvenation via integrated
devices
The Wegamed Wellness Center has succeeded in being a lucrative business model with just one customer per week!